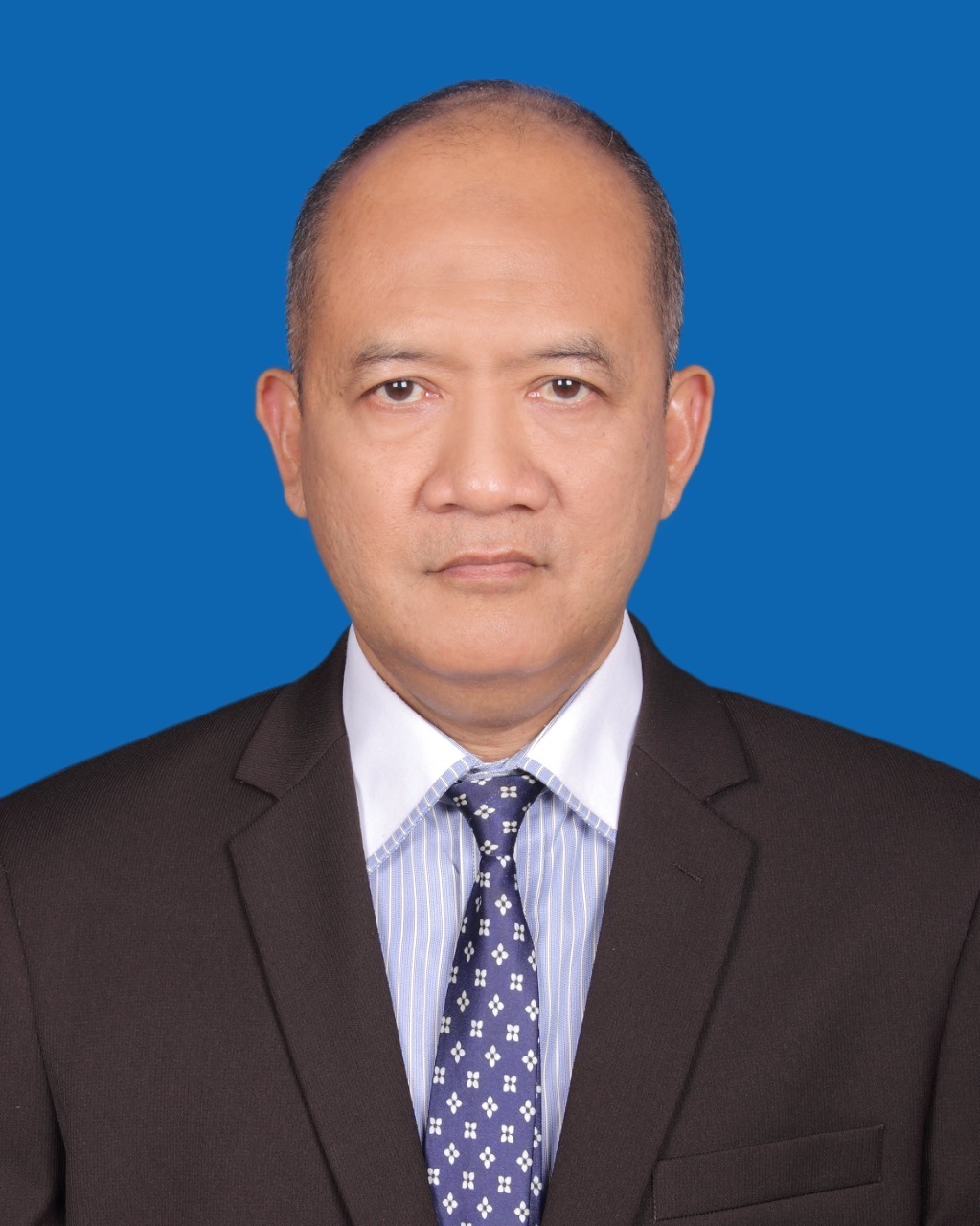 Dr. dr. Besut Daryanto SpB, SpU(K)
President of IAUI 2020-2023
Assalamualaikum wr. wb.,

Salam dari Indonesia,
Sebagai Ketua Pengurus Pusat Ikatan Ahli Urologi Indonesia (IAUI) saya menyambut dengan hangat seluruh kalangan untuk mengunjungi IAUI. Sejak tahun 1973, IAUI telah mengalami perkembangan yang sangat signifikan. Saat ini, kami memiliki 569 ahli urologi yang tersebar di 34 provinsi di Indonesia. Dari waktu ke waktu, kami mengadakan beberapa acara ilmiah yang membahas berbagai ilmu pengetahuan urologi terbaru, telah berkolaborasi dengan pembicara dokter spesialis urologi dari seluruh dunia. Kami dengan bangga dapat mewakili dokter spesialis urologi di Indonesia untuk berkolaborasi dan berhubungan dengan berbagai asosiasi Urologi Internasional.
Para jajaran Pengurus Pusat IAUI periode 2020-2023 berkomitmen untuk senantiasa melakukan yang terbaik dalam meningkatkan pelayanan Urologi di Indonesia baik secara akademik maupun pengabdian masyarakat. Kami juga memastikan bahwa para anggota dapat mendapat manfaat dari berbagai kegiatan yang dilakukan oleh IAUI serta menjaga hubungan baik dengan pemerintah dan seluruh pihak yang bekerja sama dengan IAUI. Kami sangat terbuka dengan saran maupun kritik dari seluruh pihak.
IAUI menyadari secara penuh peran besar internet, website, dan aplikasi mobile dalam perkembangan organisasi kami, para anggota, dan juga publik. Melalui platform website dan aplikasi mobile ini kami berharap dapat menggambarkan dan memperkenalkan IAUI, mempermudah informasi mengenai kegiatan yang sedang atau akan dilaksanakan kedepannya oleh IAUI, dan menjadi sarana edukasi baik untuk dokter maupun masyarakat awam. Kami berterima kasih kepada seluruh pihak yang berperan dalam pembangunan website dan aplikasi mobile IAUI.
Akhir kata, kami berharap di masa pandemi COVID-19 ini, Anda dan Keluarga Anda dapat selalu diberikan kesehatan, keselamatan, dan kebahagiaan. Semoga pandemic ini segera selesai dan kita dapat bertemu secara langsung dalam waktu dekat.
Terima kasih

Agustus 2021
Ketua IAUI 2020-2023
Dr. dr. Besut Daryanto SpB, SpU(K)
Greetings from Indonesia,
As the President of Indonesian Urological Association (IUA), I warmly welcome you all to visit our urological association. Since 1973, IUA has undergone incredibly significant developments. Currently, we have 569 urologists across 34 provinces in Indonesia. From time to time, we hold several scientific events that discuss the latest urological sciences. We had also collaborated with international experts in urology from around the world. We are immensely proud to be able to represent urologist in Indonesia to collaborate and connect with various International Urological Associations.
The board committee of IUA particularly in the period of 2020-2023, including myself, are committed to always doing our best in improving Urology services in Indonesia in both academically and community services. We also ensure that members can benefit from various activities carried out by IUA. We will also maintain good relations with the government and all parties who cooperate with IAUI. We are open to any suggestions and criticism.
We are fully aware of the great role of internet, websites and mobile applications in the development of our organization, members and also the public. Through this online platform, we hope to be able to introduce IUA, facilitate information about activities that are being or will be carried out in the future by IAUA, and become a education platform for both doctors and public. We thank all parties who played a role in the development of the IAUI website and mobile application.
At last, we hope that during this COVID-19 pandemic, you and your family always be given health, safety, and happiness. Hopefully this pandemic will end very soon and we can meet in offline manner in the near future.
Best regards,

August 2021
President of IUA 2020-2023
Besut Daryanto, MD, PhD